unique adventures

Tailor-made stays to discover an authentic, picturesque and close to nature environment. Embark with family, friends or colleagues to the ports of character of the Côte Vermeille, the wild coves of Cap Creus, the Catalan villages, the port of La Selva, Cadaquès, Empuriabrava or the Balearic Islands.
A SOURCE OF QUALITY OF LIFE AND HAPPINESS
With a staff close to you to meet all your desires, make your experience an unforgettable memory. Service on board with a starred chef's meal, local wine tasting, scientific tourism: compose a nautical stay that suits you, for an exceptional moment full of emotions.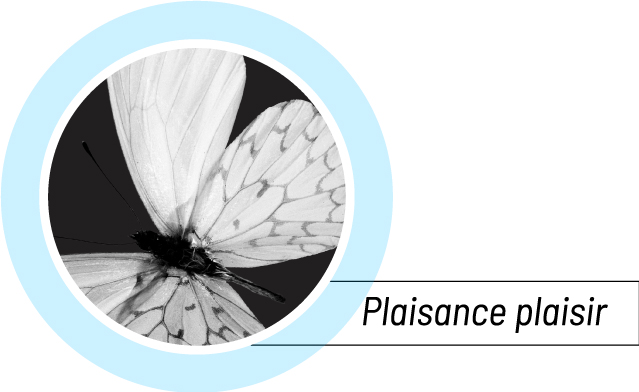 DISCOVER OUR
NAUTICAL STAYS 

: TOULOUSE / BLAGNAC
2, avenue de l'Escadrille Normandie Niemen
31700 BLAGNAC  |  Tél : +33 (0) 5 61 16 74 28
info@ethics-yachting.com
SAINT-CYPRIEN
Port Sud – Quai A. Rimbaud
Résidence «Le Yachtman »
66750 SAINT CYPRIEN TOULOUSE / BLAGNAC
2, avenue de l'Escadrille
Normandie Niemen
31700 BLAGNAC
Tél : +33 (0) 5 61 16 74 28
info@ethics-yachting.com
SAINT-CYPRIEN
Port Sud – Quai A. Rimbaud
Résidence «Le Yachtman »
66750 SAINT CYPRIEN
Tél : +33 (0)4 68 22 56 08
contact@ethics-yachting.com