MOTOR YACHT
FERRETTI 550
17 METERS – 12 PEOPLE – 2017
With its brand-new hull, the
Ferretti 550
has exceptional efficiency and a superior range which gives it a wide scope of action. The new fitting of the main deck as well as the new interior design confers a touch of elegance and modernity.
The new designs create a pleasant atmosphere while retaining the charm and Made-in-Italy style which are at the core of the range. The inside lounge, the bar-kitchen, the cockpit, the flybridge and the outside lounge located near the bow all make up for comfortable and functional living areas.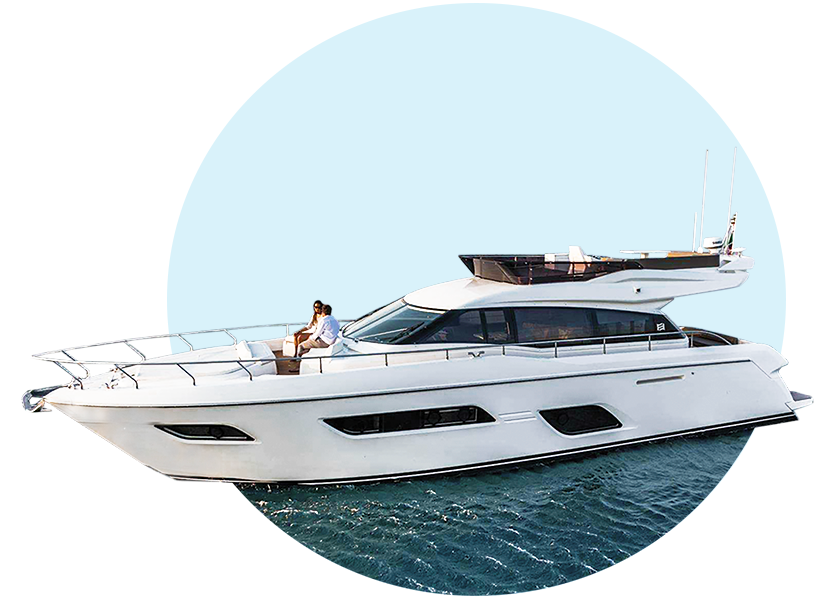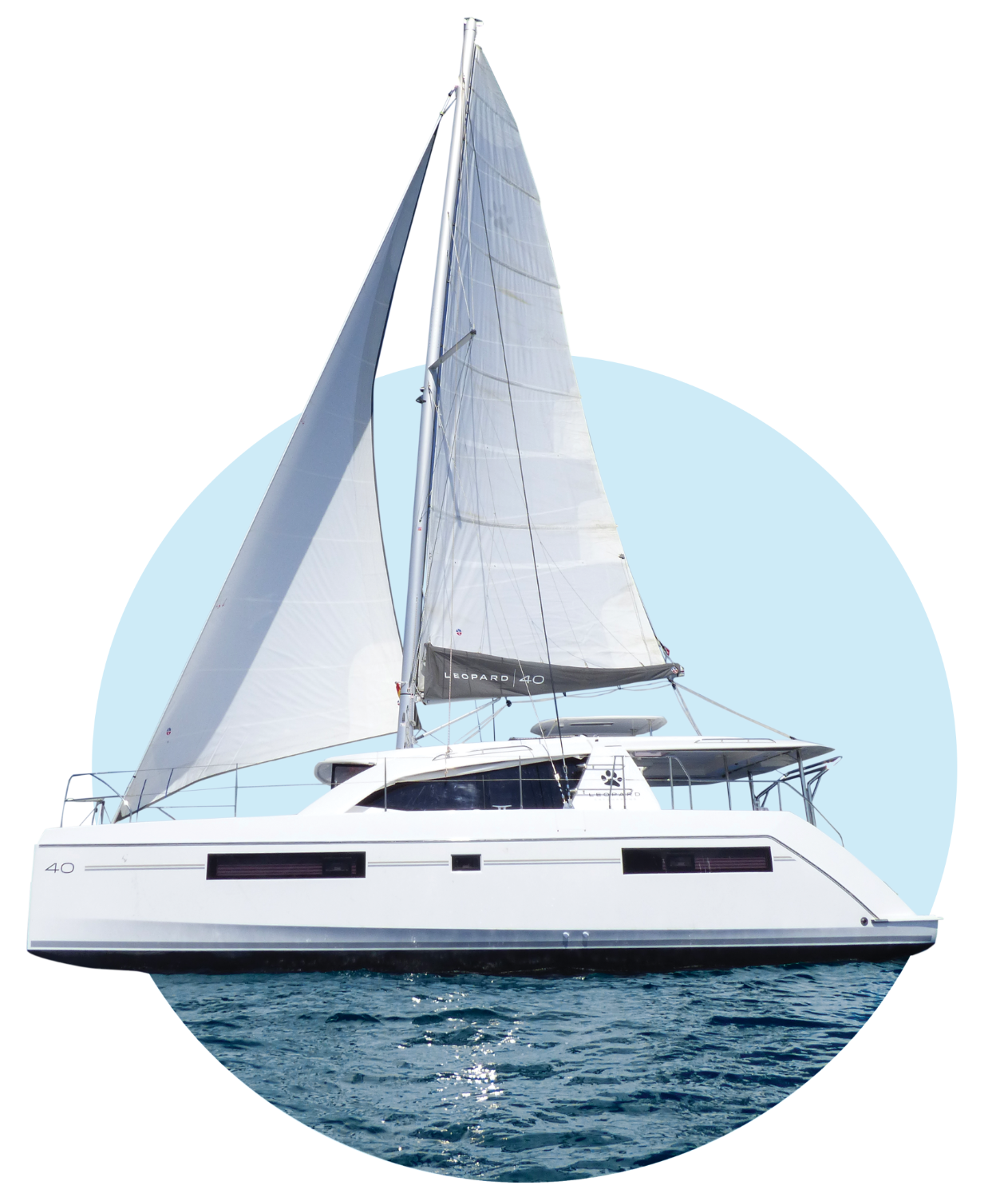 CATAMARAN
LEOPARD 40
12 METERS – 14 PEOPLE – 2017
With its generous sails (96m²), the LEOPARD 40 is an excellent seafarer, speedy and pleasant to manoeuvre..
It offers higher navigation performances than other catamarans from the same range. It has all the advantages of a cruising catamaran: no list while sailing, mooring without rolling, large and convivial deck and intimacy within the cabins.
Movement around the lounge and cockpit area is well thought out and designed, providing great overall functionality.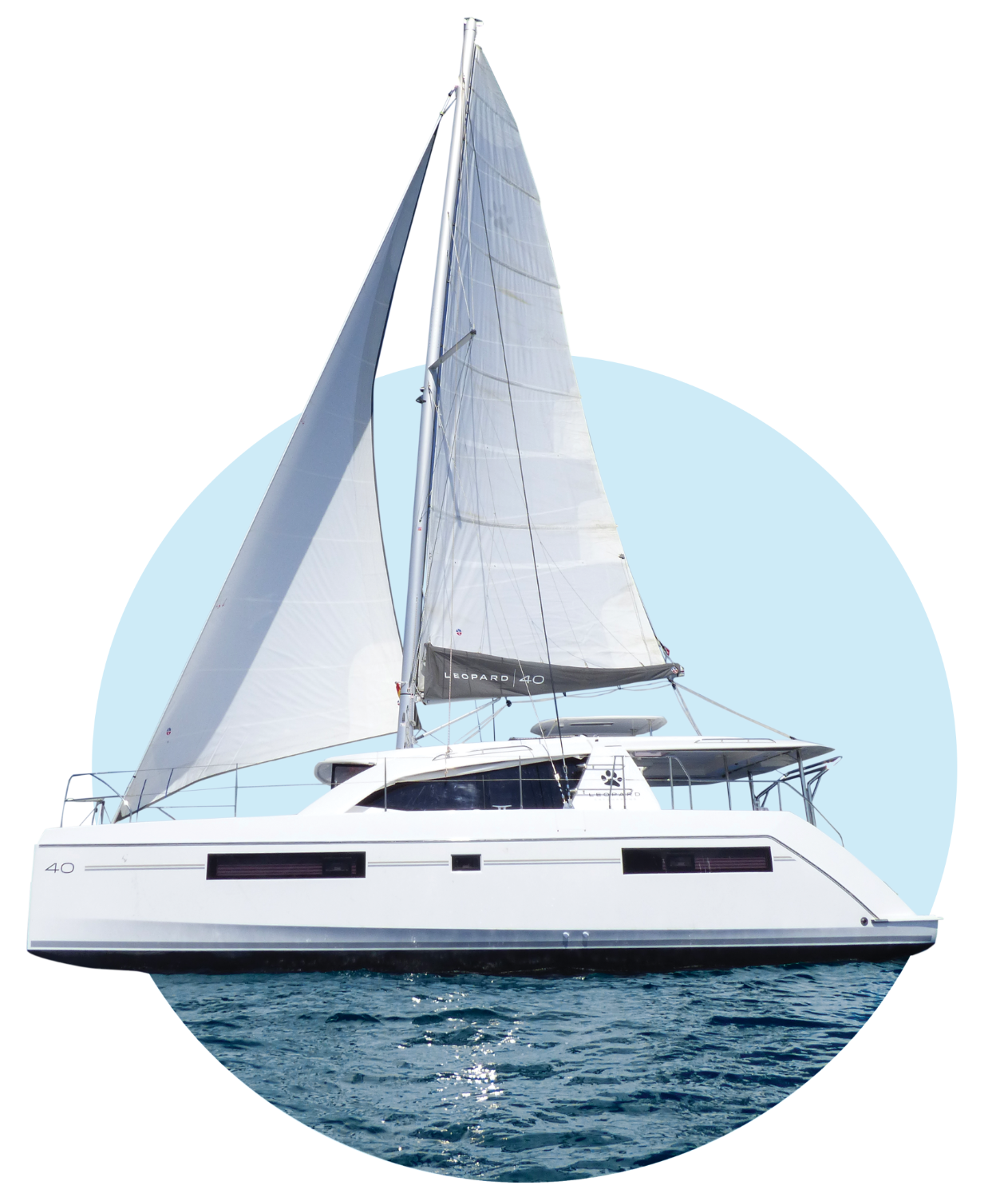 TOULOUSE / BLAGNAC
2, avenue de l'Escadrille Normandie Niemen
31700 BLAGNAC  |  Tél : +33 (0) 5 61 16 74 28
info@ethics-yachting.com
SAINT-CYPRIEN
Port Sud – Quai A. Rimbaud
Résidence «Le Yachtman »
66750 SAINT CYPRIEN | Tél : +33 (0) 4 68 22 56 08
contact@ethics-yachting.com TOULOUSE / BLAGNAC
2, avenue de l'Escadrille
Normandie Niemen
31700 BLAGNAC
Tél : +33 (0) 5 61 16 74 28
info@ethics-yachting.com
SAINT-CYPRIEN
Port Sud – Quai A. Rimbaud
Résidence «Le Yachtman »
66750 SAINT CYPRIEN
Tél : +33 (0)4 68 22 56 08
contact@ethics-yachting.com