BECOME CLUB ONE
MEMBER FOR USER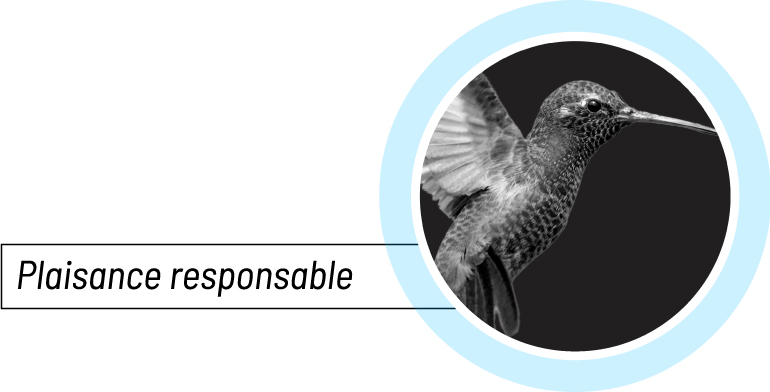 Club One
is for
yachting passionates
who want to enjoy
unique experiences
and top-of-the-range services
without worrying about maintenance
!
Expand your network of acquaintances and share your experiences with other club members! With its partners and members, the Club allows you to meet people who share the same values and a willingness to live better together by bringing the best to each other.
Sail on the latest generation of premium boats, with or without skipper.
Live special moments between land and sea. The Club organizes your change of scenery! Starred gastronomic meals on board, visits to marine reserves, wine tasting with a sommelier, meetings with experienced sailors, participation in a regatta… Join the Club!
DISCOVER OUR
SUBSCRIPTION OFFERS

: TOULOUSE / BLAGNAC
2, avenue de l'Escadrille Normandie Niemen
31700 BLAGNAC  |  Tél : +33 (0) 5 61 16 74 28
info@ethics-yachting.com
SAINT-CYPRIEN
Port Sud – Quai A. Rimbaud
Résidence «Le Yachtman »
66750 SAINT CYPRIEN | Tél : +33 (0) 4 68 22 56 08
contact@ethics-yachting.com TOULOUSE / BLAGNAC
2, avenue de l'Escadrille
Normandie Niemen
31700 BLAGNAC
Tél : +33 (0) 5 61 16 74 28
info@ethics-yachting.com
SAINT-CYPRIEN
Port Sud – Quai A. Rimbaud
Résidence «Le Yachtman »
66750 SAINT CYPRIEN
Tél : +33 (0)4 68 22 56 08
contact@ethics-yachting.com