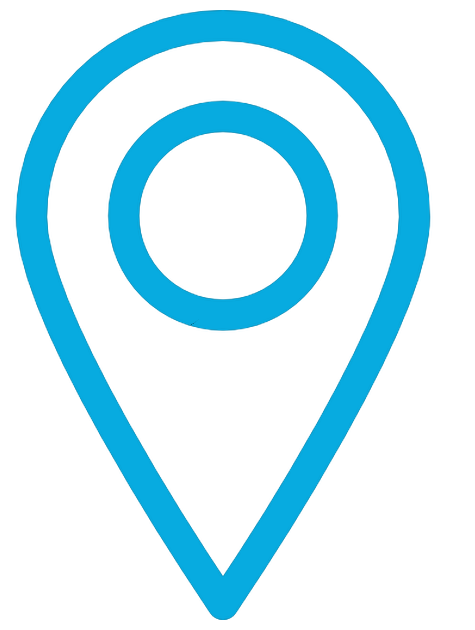 Saint-Cyprien • Canet • Collioure • Banyuls • Empuriabrava

Offer description:
FREEDOM STAY
possible stays from 1/2 day to 2 days
Feel like getting away and escape? The Freedom Stay gathers everything you wanted to discover but were afraid to ask for. With a tailor-made format, from half a day to a whole week of sailing, live the holiday of your dreams aboard a boat from the ETHICS Yachting fleet. In a motor or sailing boat, enjoy these moments of escape to offer you new feelings: navigation, gastronomy, overnight stay on board, creeks and exceptional landscapes, ETHICS Yachting accompanies you to make your dreams come true.
Sailing territories available (according to chosen duration) :
Collioure, Banyuls, Saint-Cyprien, Anse de Paulilles
Empuriabrava, Balearic Islands
EXAMPLE OF A ONE-DAY PROGRAMME
•    9h: Welcome on board the boat with crew presentation. A welcome snack will be waiting for you
•    10h: Start of the navigation towards Collioure
•    11h: Mooring at the ETHICS Yachting buoy in Collioure bay
•    11h30: Aperitif served on board
•    12h30: Tasting of a starred meal concocted by a local chef in the Bay of Paulilles
•    14h: You will enjoy nautical activities in an exceptional setting: canoeing, snorkelling, paddle…
•    15h30: Resumption of the navigation to discover the Vermeille coast: Port-Vendres, Collioure… You will have a stop in the bay of Collioure where you will taste a snack.
•    18h: Resumption of navigation towards the port
The price includes
‎•   Boat rental (insurance, skipper, fuel …)
‎•   Snacks and service on board
•   Catered meals on board
•   Nautical activities
•   Tailor-made design of your stay
The price doesn't include
‎•   Personal expenses
‎•   Cancellation Insurance
‎•   Transport to the port
‎•   All services not mentioned
Available options
•   Extendable stay up to 2 days
•   Sailing to the Balearic Islands
•   Star meal on board
•   Lunch or dinner in a typical restaurant
•   Tasting of local wines
•   Making a video of your stay
•   Electric bicycle ride
•   Overnight stay in a local hotel
LEOPARD 40
ELEGANT AND TOP-OF-THE-RANGE CATAMARAN SAILBOAT – 14 PEOPLE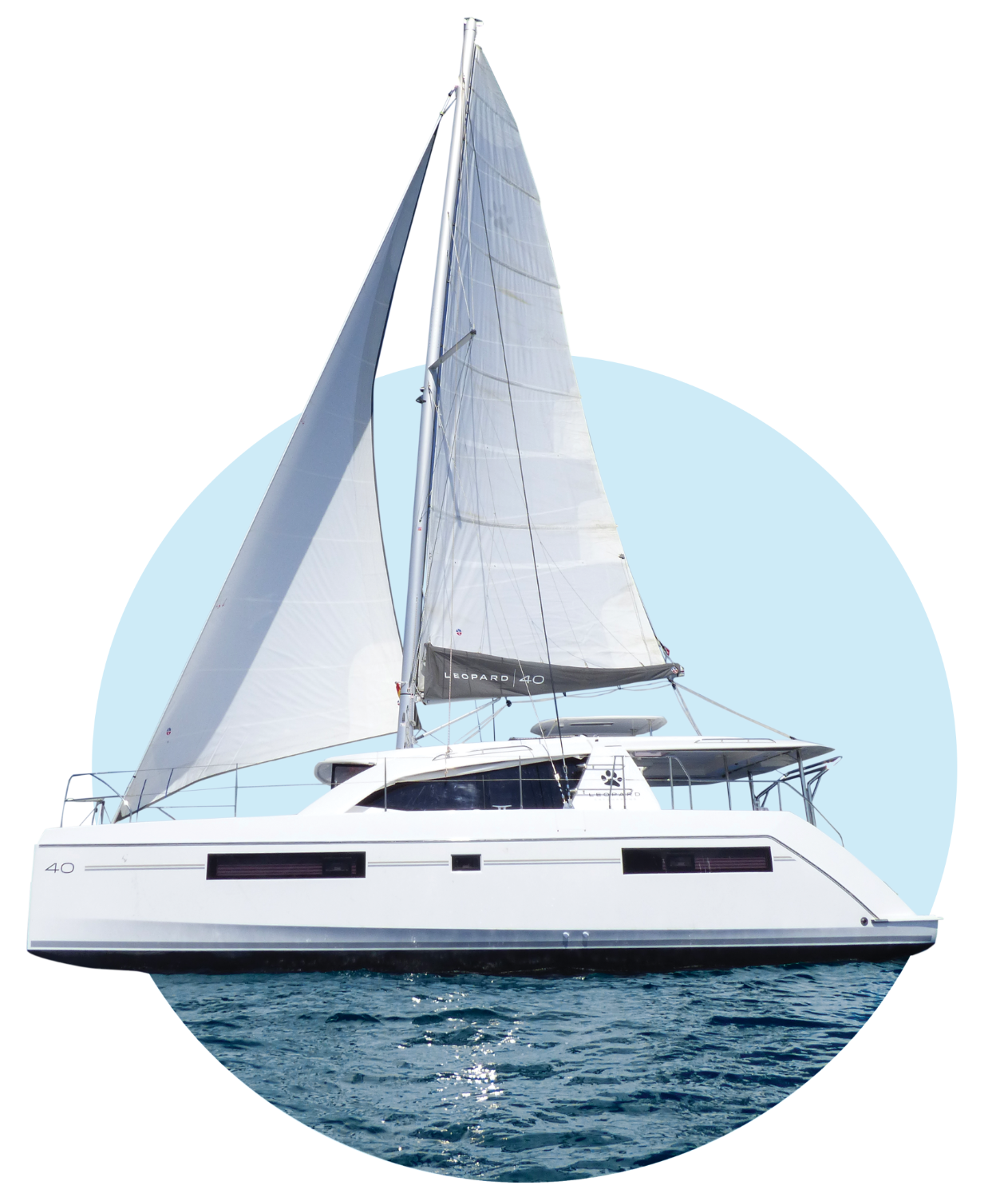 Duration of stay
Prices from

1/2

day

142€

excl.

VAT

per person

1

day

158€

excl.

HT

per person

2

days

279€

excl.

VAT

per person
Rates on the basis of 12 persons
Possible packages from 4 to 12 people
FERRETTI 550
YACHT MOTOR POWERFUL & LUXURIOUS – 12 PEOPLE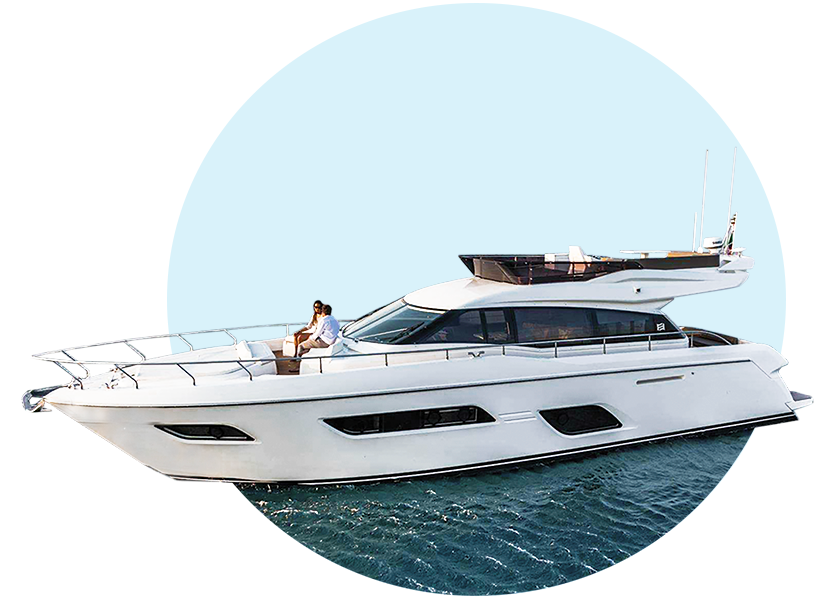 Duration of stay
Prices from

1/2

day

192€

excl.

VAT

per person

1

day

317€

excl.

VAT

per person

2

days

558€

excl.

VAT

per person
Rates on the basis of 12 persons
Possible packages from 4 to 12 people
Discover our other stays: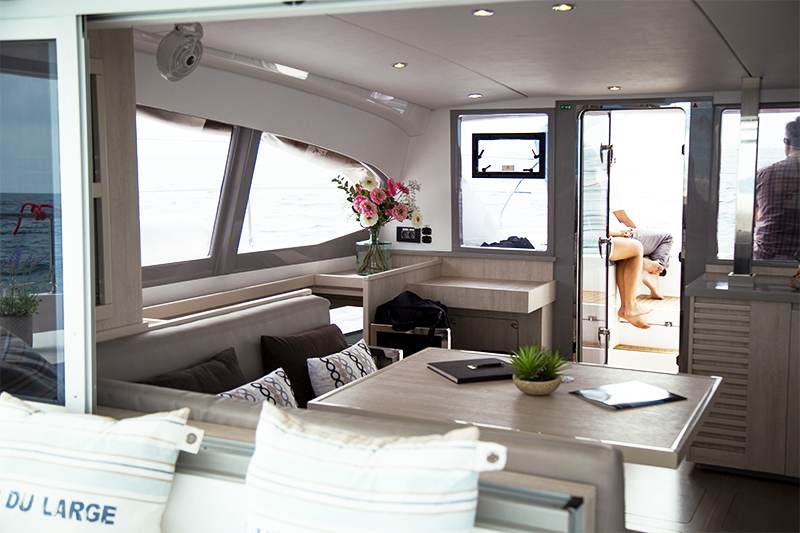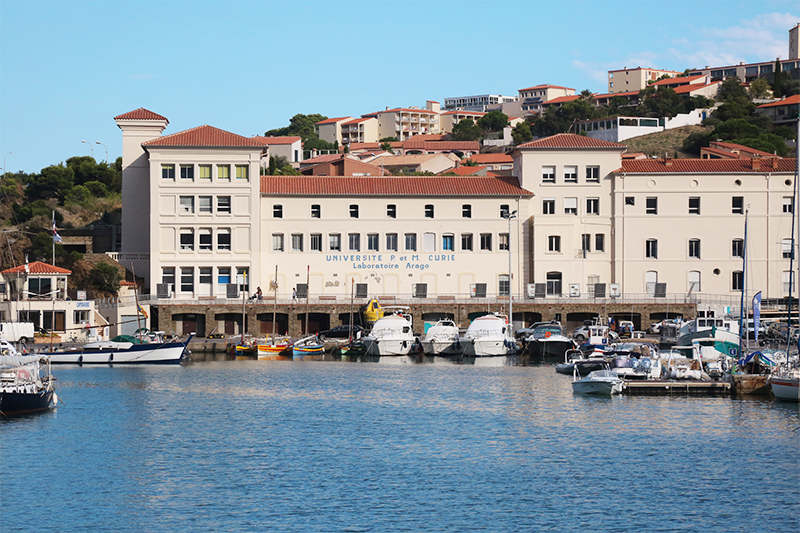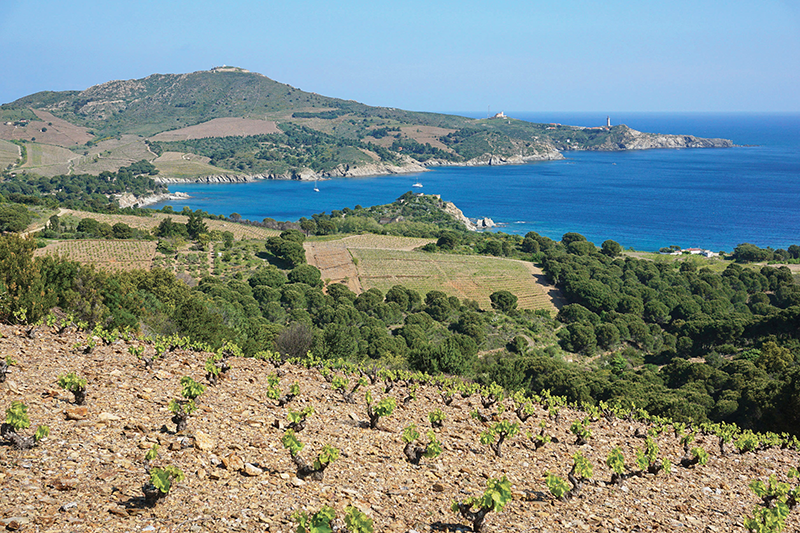 TOULOUSE / BLAGNAC
2, avenue de l'Escadrille Normandie Niemen
31700 BLAGNAC  |  Tél : +33 (0) 5 61 16 74 28
info@ethics-yachting.com
SAINT-CYPRIEN
Port Sud – Quai A. Rimbaud
Résidence «Le Yachtman »
66750 SAINT CYPRIEN | Tél : +33 (0) 4 68 22 56 08
contact@ethics-yachting.com TOULOUSE / BLAGNAC
2, avenue de l'Escadrille
Normandie Niemen
31700 BLAGNAC
Tél : +33 (0) 5 61 16 74 28
info@ethics-yachting.com
SAINT-CYPRIEN
Port Sud – Quai A. Rimbaud
Résidence «Le Yachtman »
66750 SAINT CYPRIEN
Tél : +33 (0)4 68 22 56 08
contact@ethics-yachting.com