Saint-Cyprien • Canet • Collioure • Banyuls • Empuriabrava

Offer description:
GETTING STARTED STAY
possible stays from 1/2 day to 2 days
What if you were to become a real actor of your stay? Adopt now the vision of a skipper at the helm of the ship and learn to sail and manoeuvre alongside a captain ETHICS Yachting. Especially designed according to your level and your desires, we adapt the programme for a tailor-made learning experience.
Aboard the boats of our fleet, with the catamaran the AppY or the motor yacht the ETHICS, you will have the opportunity to live singularly different and authentic sailing experiences…

Possible sailing territories (depending on the chosen duration):
Collioure, Banyuls, Saint-Cyprien, Anse de Paulilles
Empuriabrava, Balearic Islands
EXAMPLE OF A MATINEE PROGRAMME
•    9h : Welcome at the port, presentation of the captain and the boat followed by a handover of the boat
•    9h30 : Learning to navigate at sea (from discovery level to advanced level) : sailing on a rough sea, anchorage…
•    10h : Anchorage in the cove of Paulilles with a passage to Collioure by sea.
•    10h30 : Learning manoeuvres (from discovery level to advanced level) : manoeuvres in the harbour with two engines, mooring with pendulums, mooring in windy situation…
•    12h30 : Return to the port
The price includes
‎•   Boat rental (insurance, skipper, fuel …)
‎•   Snacks and service on board
•   Catered meals on board
•   Nautical activities
•   Tailor-made design of your stay
•   Initiation to navigation with the accompaniment of a skipper
The price doesn't include
‎•   Personal expenses
‎•   Cancellation Insurance
‎•   Transport to the port
‎•   All services not mentioned
Available options
•   Extendable stay up to 2 days
•   Sailing to the Balearic Islands
•   Star meal on board
•   Lunch or dinner in a typical restaurant
•   Tasting of local wines
•   Making a video of your stay
•   Electric bicycle ride
•   Overnight stay in a local hotel
LEOPARD 40
ELEGANT AND TOP-OF-THE-RANGE CATAMARAN SAILBOAT – 14 PEOPLE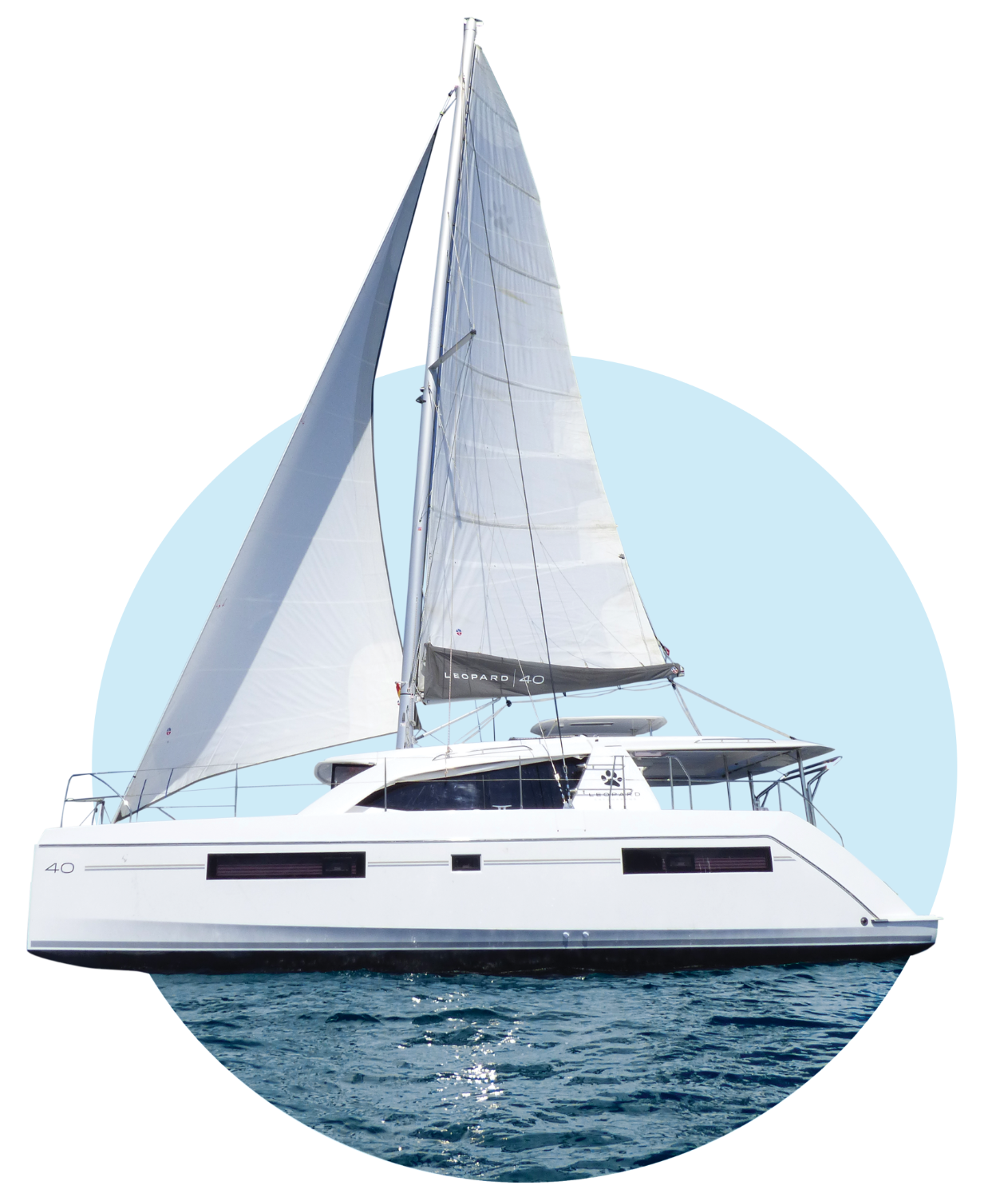 Duration of stay
Prices from

1/2

day

159€

excl.

VAT

per person

1

day

184€

excl.

VAT

per person

2

days

329€

excl.

VAT

per person
Rates on the basis of 12 persons
Possible packages from 4 to 12 people
FERRETTI 550
YACHT MOTOR POWERFUL & LUXURIOUS – 12 PEOPLE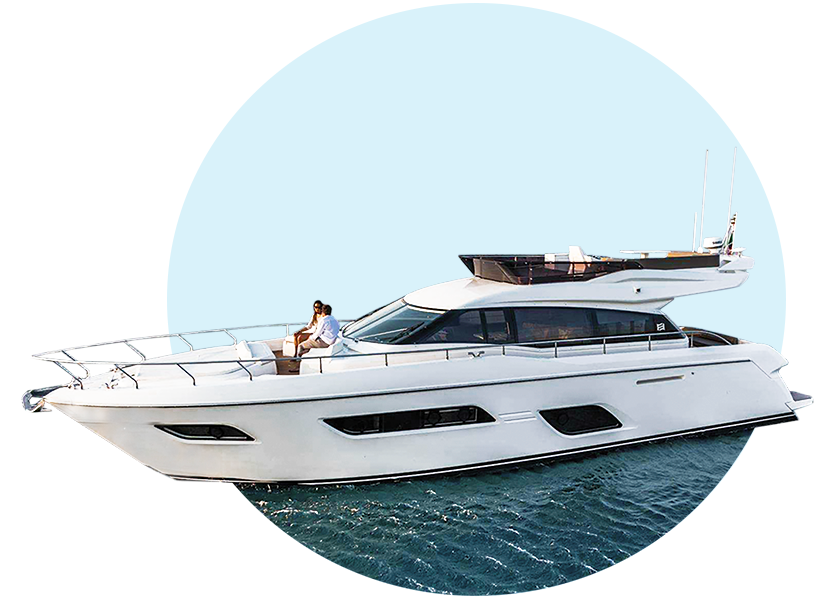 Duration of stay
Prices from

1/2

day

209€

excl.

VAT

per person

1

day

342€

excl.

VAT

per person

2

days

608€

excl.

VAT

per person
Rates on the basis of 12 persons
Possible packages from 4 to 12 people
Discover our other stays: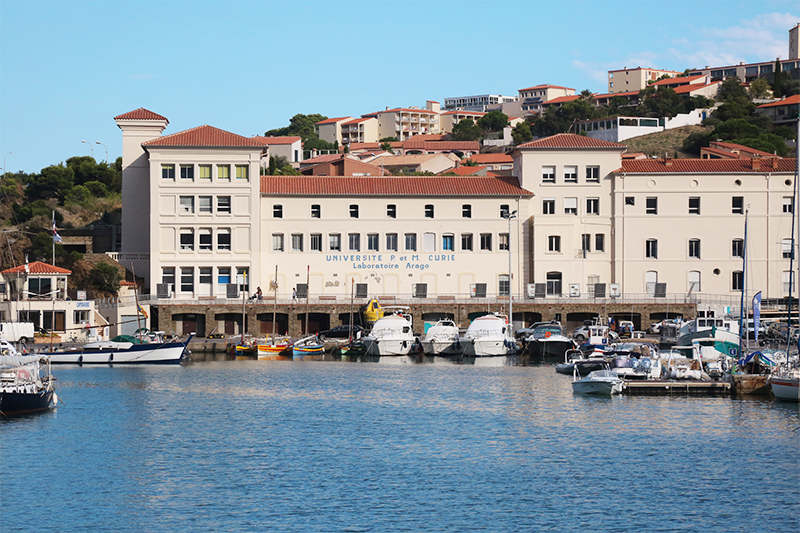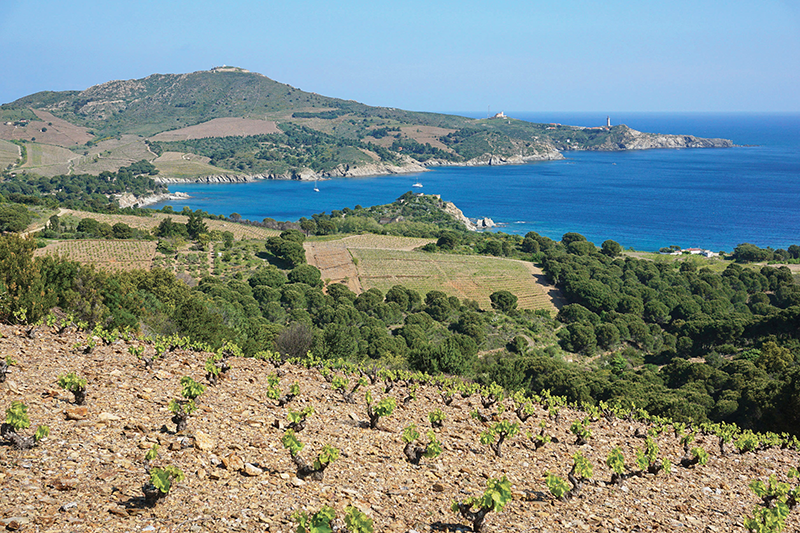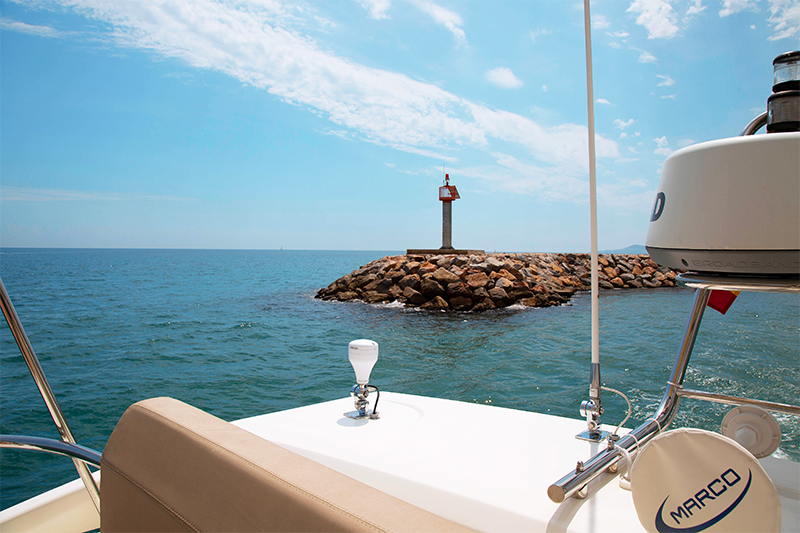 TOULOUSE / BLAGNAC
2, avenue de l'Escadrille Normandie Niemen
31700 BLAGNAC  |  Tél : +33 (0) 5 61 16 74 28
info@ethics-yachting.com
SAINT-CYPRIEN
Port Sud – Quai A. Rimbaud
Résidence «Le Yachtman »
66750 SAINT CYPRIEN | Tél : +33 (0) 4 68 22 56 08
contact@ethics-yachting.com TOULOUSE / BLAGNAC
2, avenue de l'Escadrille
Normandie Niemen
31700 BLAGNAC
Tél : +33 (0) 5 61 16 74 28
info@ethics-yachting.com
SAINT-CYPRIEN
Port Sud – Quai A. Rimbaud
Résidence «Le Yachtman »
66750 SAINT CYPRIEN
Tél : +33 (0)4 68 22 56 08
contact@ethics-yachting.com