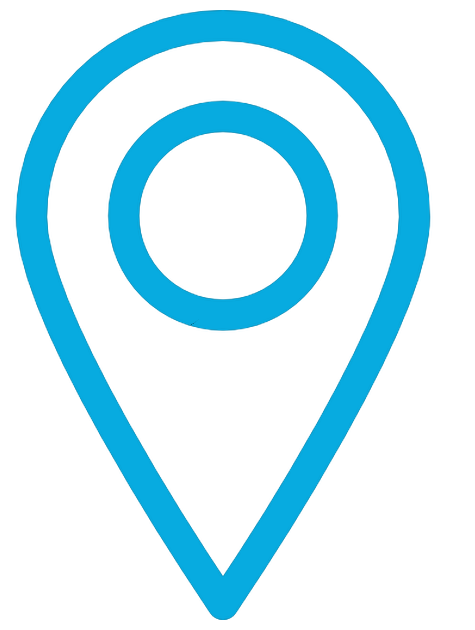 Saint-Cyprien • Canet • Collioure • Banyuls • Empuriabrava

Offer description:
PRIVATE EVENT
possible stays from 1/2 day to 2 days
Bring your close friends and family together for a special moment by organizing an intimate event with a change of scenery. For a birthday, a wedding, or a particular moment, enjoy the sea air and its benefits, through a trip along the Vermeille coast or the Catalan coast. The ETHICS Yachting team accompanies you in the realization of this unforgettable event and puts at your disposal its top-of-the-range services and partners.
Possible sailing territories (depending on the chosen duration):
Collioure, Banyuls, Saint-Cyprien, Anse de Paulilles
Empuriabrava, Balearic Islands
EXAMPLE OF AN EVENING AND NIGHT
•
15h:
Departure from the port
•
15h30:
Anchorage in the cove of Paulilles
•
16h:
Visit of Port Vendres by sea
•
18h:
Mooring at the Collioure buoy
•
18h30:
Visit of the city and its picturesque corners
•
20h:
Dinner and overnight stay on board (6 people maximum)
•    9h: Gourmet breakfast
•    10h: Resumption of navigation
•    12h: Return to the port
The price includes
‎•   Boat rental (insurance, skipper, fuel …)
‎•   Snacks and service on board
•   Catered meals on board
•   Nautical activities
•   Tailor-made design of your stay
The price doesn't include
‎•   Personal expenses
‎•   Cancellation Insurance
‎•   Transport to the port
‎•   All services not mentioned
Available options
•   Extendable stay up to 2 days
•   Sailing to the Balearic Islands
•   Star meal on board
•   Lunch or dinner in a typical restaurant
•   Tasting of local wines
•   Making a video of your stay
•   Electric bicycle ride
•   Overnight stay in a local hotel
•   Possible events: birthdays, wedding night, meeting the future groom and witnesses in a unique setting …
LEOPARD 40
ELEGANT AND TOP-OF-THE-RANGE CATAMARAN SAILBOAT – 14 PEOPLE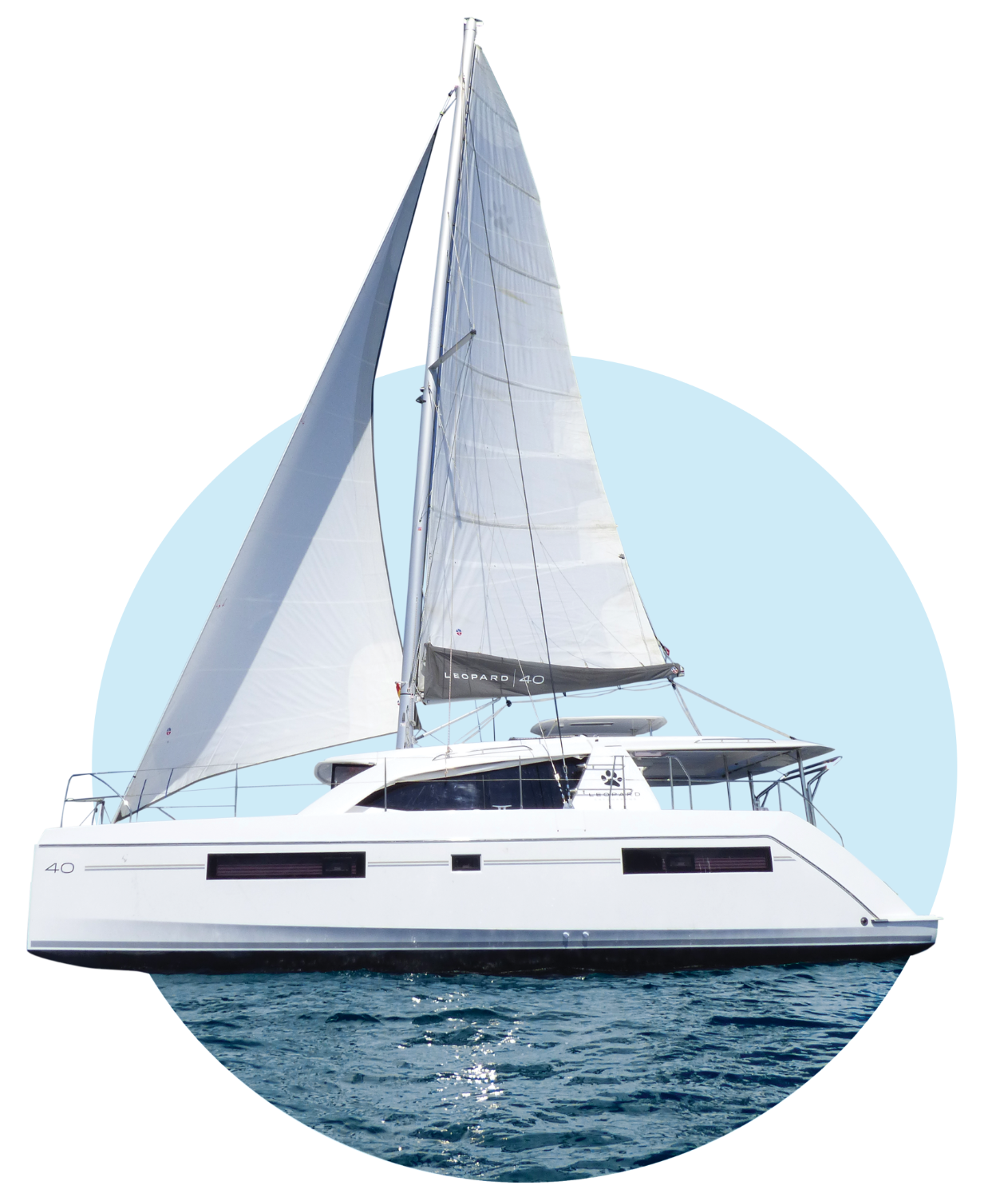 Duration of stay
Prices from
1/2
day
By quotation

1
day
By quotation

2
day
By quotation

Rates on the basis of 12 persons
Possible packages from 4 to 12 people
FERRETTI 550
YACHT MOTOR POWERFUL & LUXURIOUS – 12 PEOPLE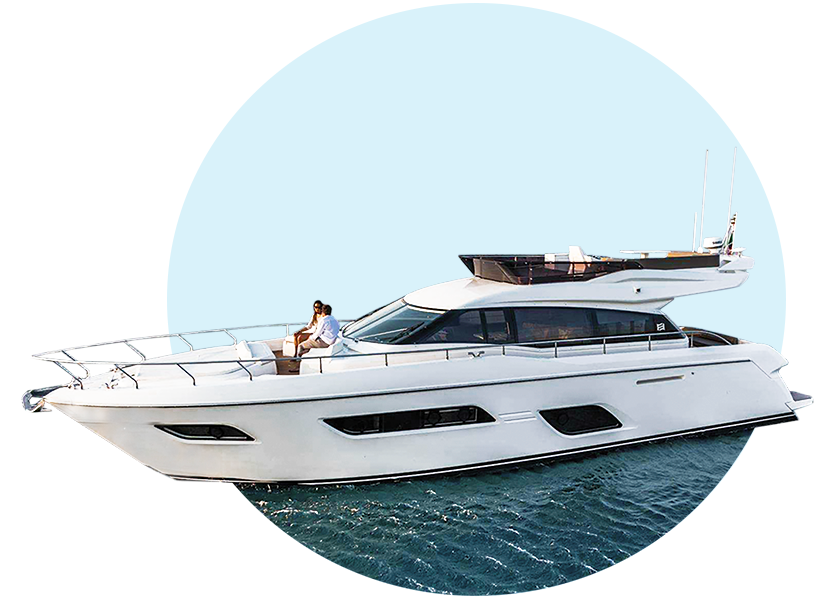 Duration of stay
Prices from
1/2
day
By quotation

1
day
By quotation

2
day
By quotation

Rates on the basis of 12 persons
Possible packages from 4 to 12 people
Discover our other stays: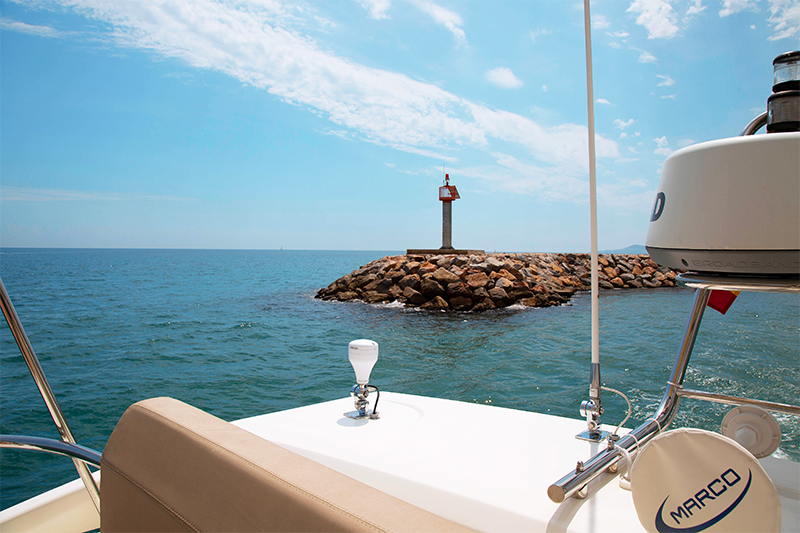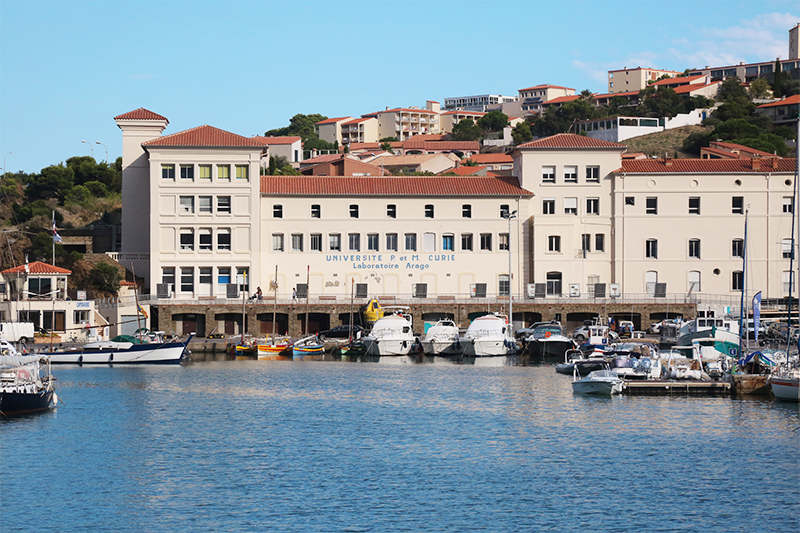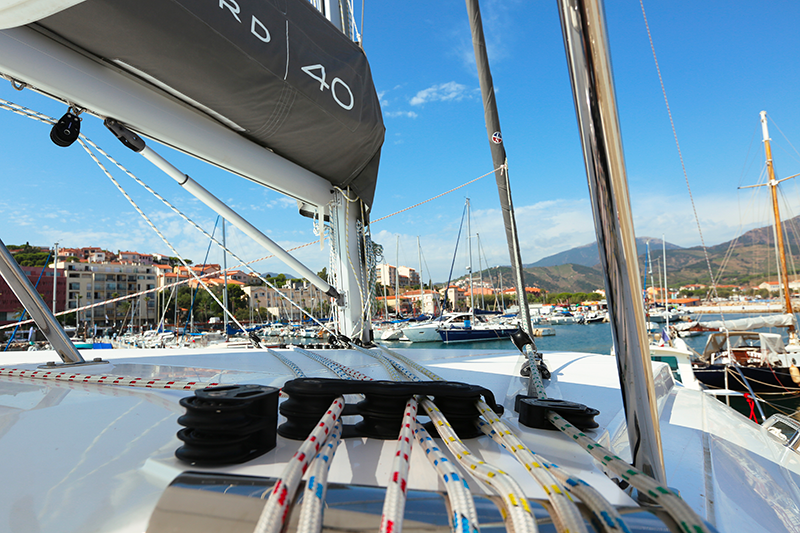 TOULOUSE / BLAGNAC
2, avenue de l'Escadrille Normandie Niemen
31700 BLAGNAC  |  Tél : +33 (0) 5 61 16 74 28
info@ethics-yachting.com
SAINT-CYPRIEN
Port Sud – Quai A. Rimbaud
Résidence «Le Yachtman »
66750 SAINT CYPRIEN | Tél : +33 (0) 4 68 22 56 08
contact@ethics-yachting.com TOULOUSE / BLAGNAC
2, avenue de l'Escadrille
Normandie Niemen
31700 BLAGNAC
Tél : +33 (0) 5 61 16 74 28
info@ethics-yachting.com
SAINT-CYPRIEN
Port Sud – Quai A. Rimbaud
Résidence «Le Yachtman »
66750 SAINT CYPRIEN
Tél : +33 (0)4 68 22 56 08
contact@ethics-yachting.com